At the beginning of the new year, EAI Technology ushered in a great start. On New Year's Day, EAI Wuhan Research Institute was formally established in Wuhan Optics Valley, China.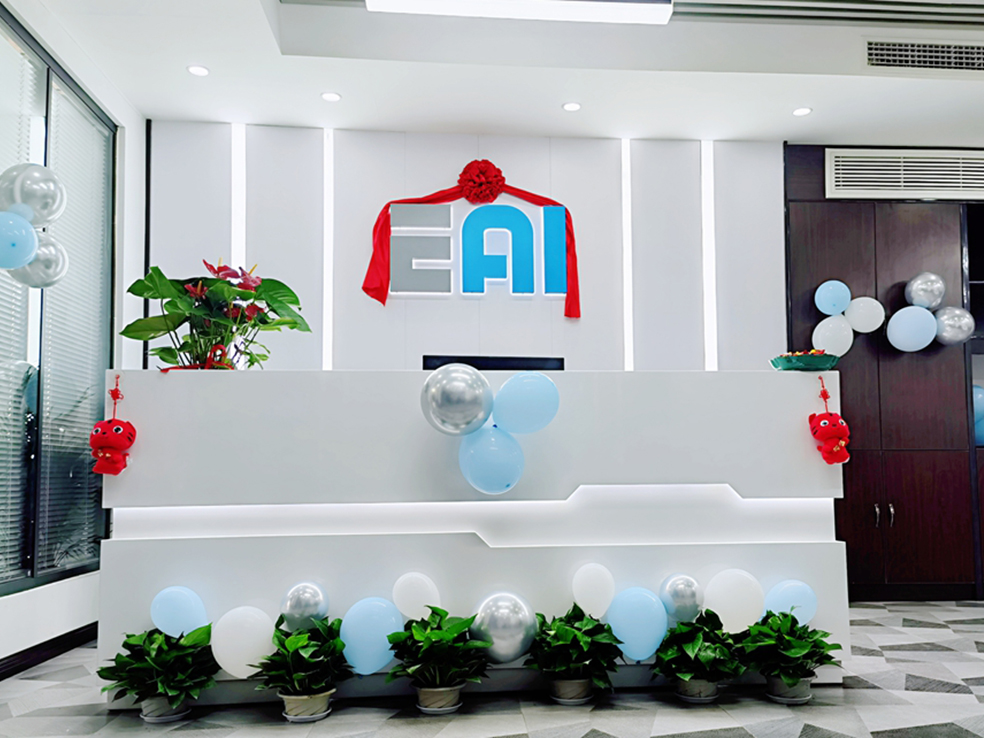 China Wuhan Optics Valley is a national optoelectronics industry base, gathering 42 colleges and universities and 56 national, provincial and ministerial scientific research institutes. At the same time, it has the largest domestic production base for optical fiber and cable and optoelectronic devices, the largest optical communication technology research and development base, and the largest laser industry base. The domestic market share of optoelectronic devices and laser products is 40%.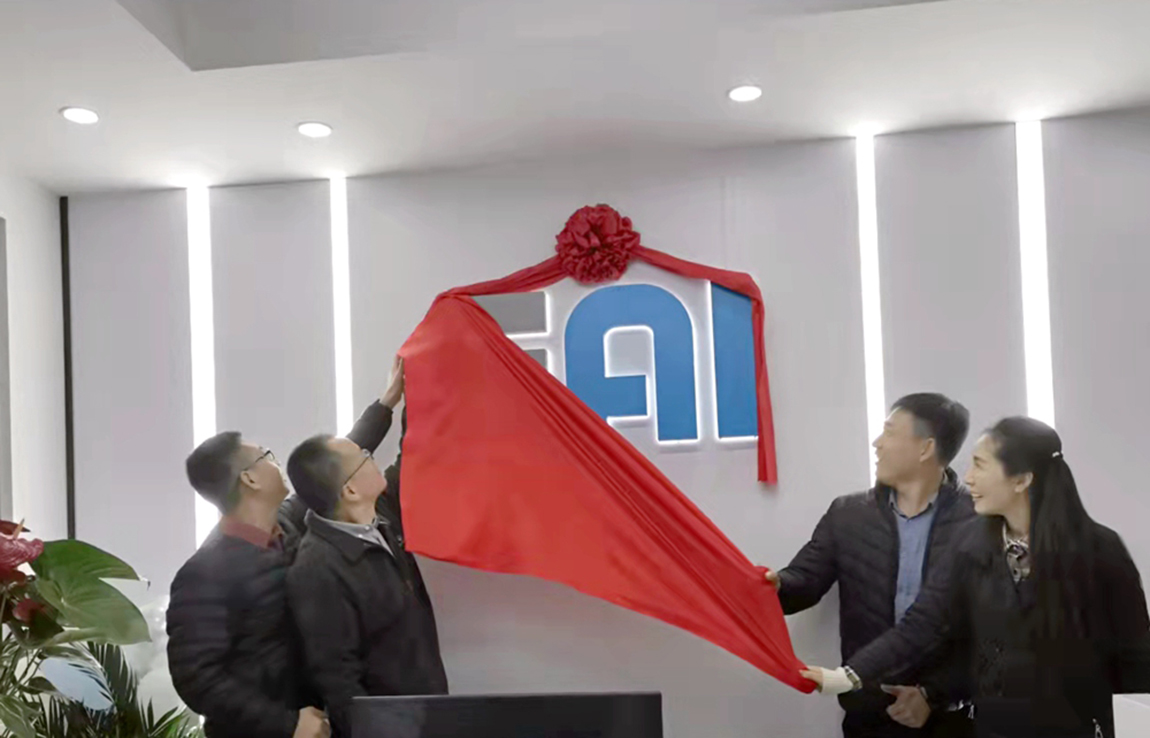 EAI Wuhan Research Institute is a branch of the 2025 laboratory. It is also an important part of EAI Technology second only to Shenzhen R&D headquarters. It focuses on product pre-research and the introduction of new technologies for smart sensors. Furthermore, EAI Wuhan Research Institute will improve the overall R&D level of EAI technology through the use of Wuhan's relatively high photoelectric industry cluster efficiency and deep scientific research strength, and inject a steady stream of new momentum into the development of EAI technology. At the same time, it will empower Wuhan technology innovation platform to improve the industrial production capacity and economic output capacity of the park.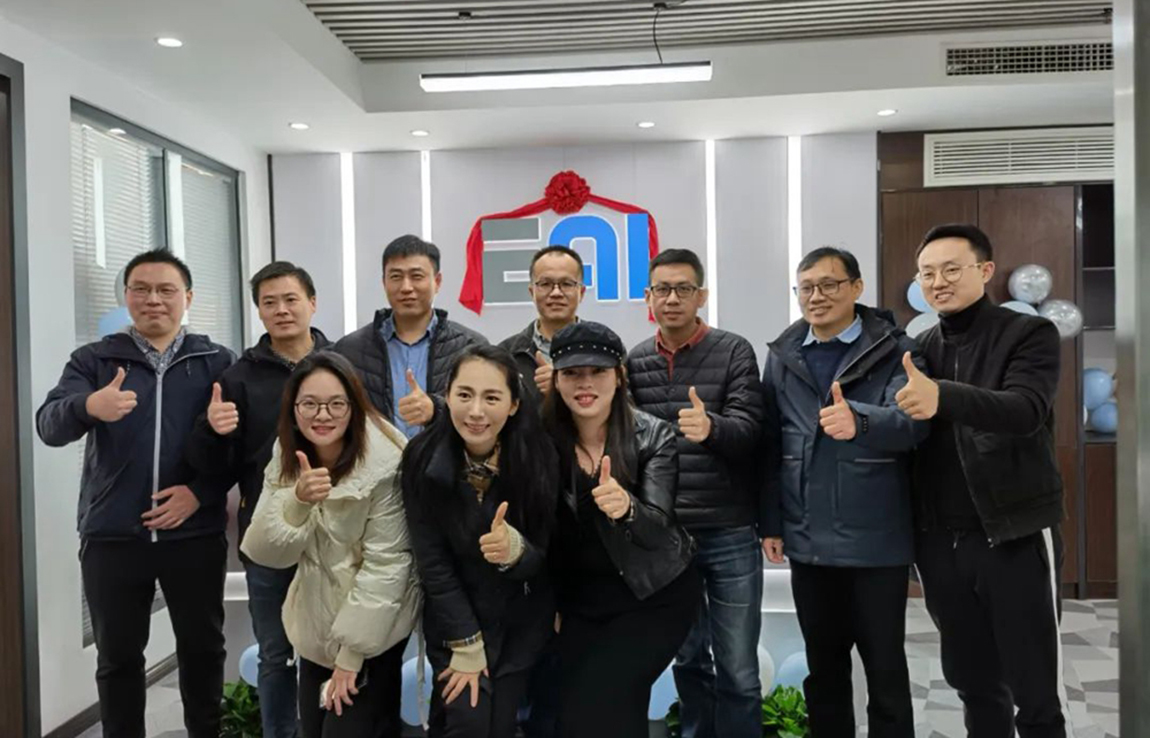 Since its establishment in 2015, EAI Technology never forgets its original aspirations, and has always been patiently settled in the field of smart sensors with a pragmatic attitude, insisting on independent innovation, independent research and development, and in-depth exploration of market needs for clean vacuum, service robots, digital multimedia interaction, and industrial automation. In many fields, it has output millions of lidar products with annual production capacity increasing by 100% year by year. Indeed, in 2021, the annual production capacity will exceed 2 million units, helping robot companies such as Narwal, Midea, Samsung, Purdue Technology, temi, and KUKA to seize the development opportunities in the post-epidemic era. In order to meet the huge non-contact rigid demand in the market and the needs of users behind the "lazy economy", to promote the rapid development of the artificial intelligence industry.
The establishment of EAI Wuhan Research Institute is just a microcosm of the R&D and application innovation of EAI Technology's smart sensor technology. In the future, EAI Technology will use the ruler of technological innovation to measure the market for smart sensors and make robots serve people better.