On September 13, the 2021 World Robotics Conference ended successfully in Beijing Yichuang International Convention and Exhibition Center. With the theme of "sharing new achievements and injecting new kinetic energy together", this conference attracted more than 110 enterprises and scientific research institutions from all over the country to participate in the exhibition, with a total of more than 500 products. At the same time, it was supported by 20 international robotics organizations, and more than 300 representatives of top Worldwide scientists and entrepreneurs attended the conference.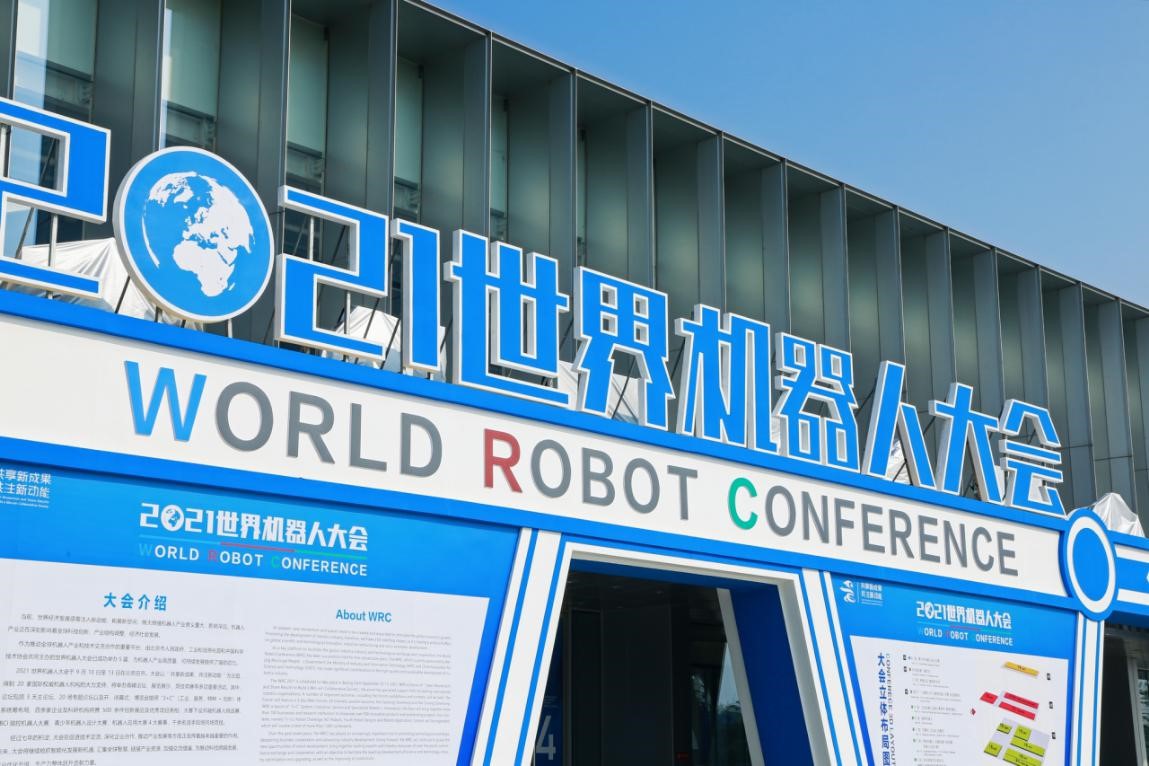 This conference is arranged in accordance with the 3+C system: 3 refers to the three exhibition areas of industrial robot, service robot and special robot, and C refers to the innovation exhibition area, which focuses on display of the robot, key components, the upper and lower reaches of the industrial chain and the cutting-edge achievements and latest products in related fields.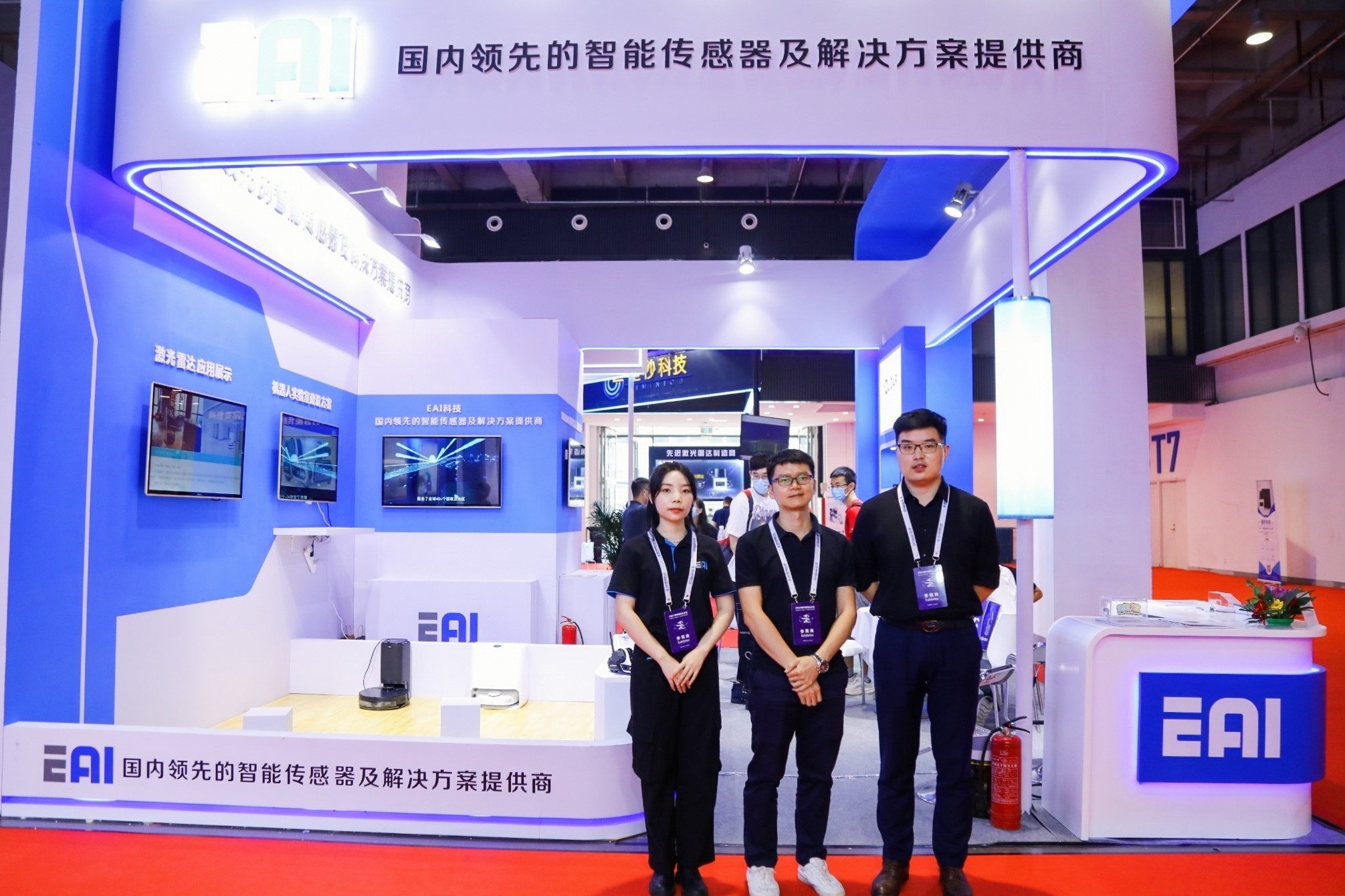 EAI Technology as a special exhibitor of this conference, with a number of lidar products and some of the finished robotic product debuted at the Conference Innovation Exhibition Area.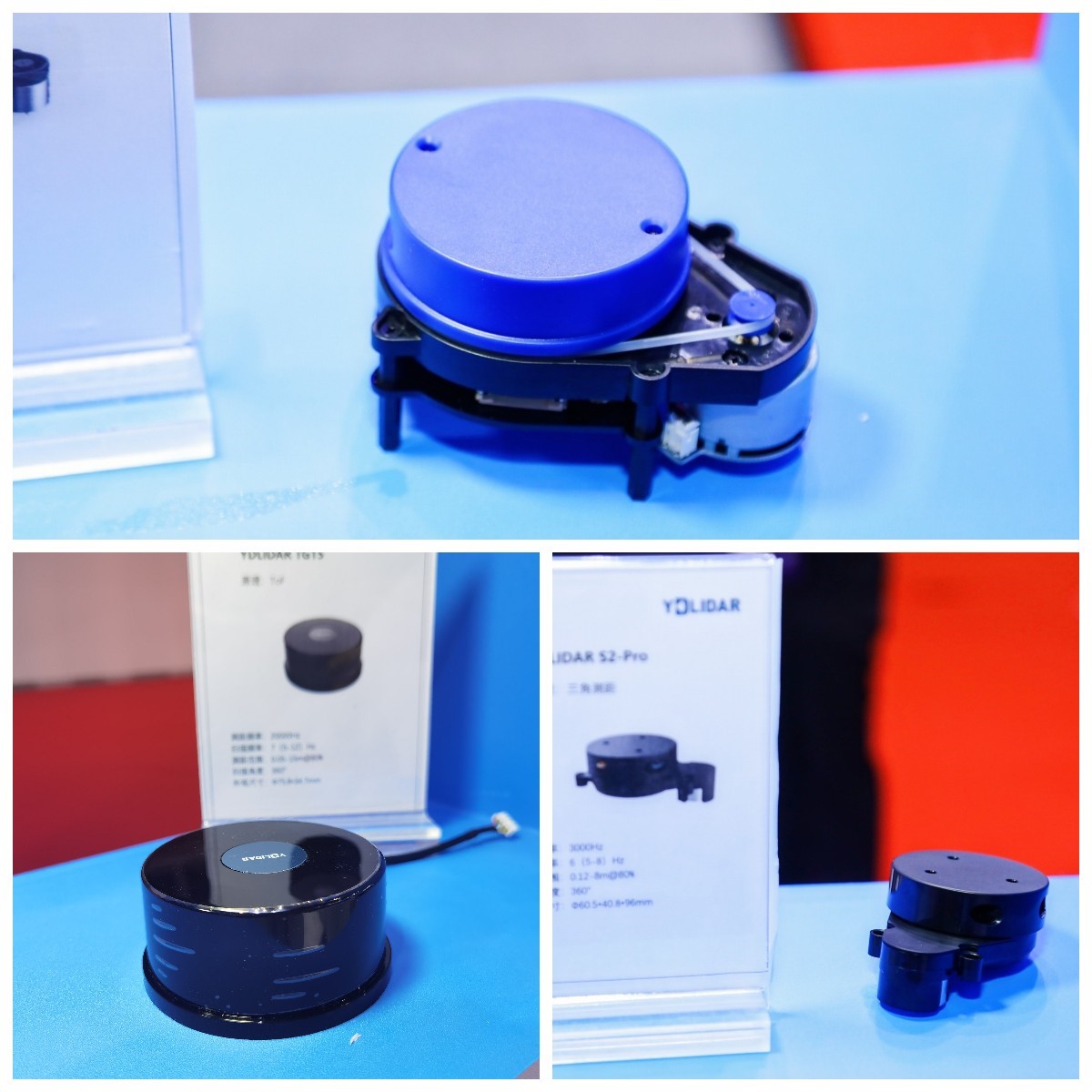 There was a large audience and it's really hilarious. The immersive experience allows the audience to experience the superior performance of EAI technology lidar products at close range.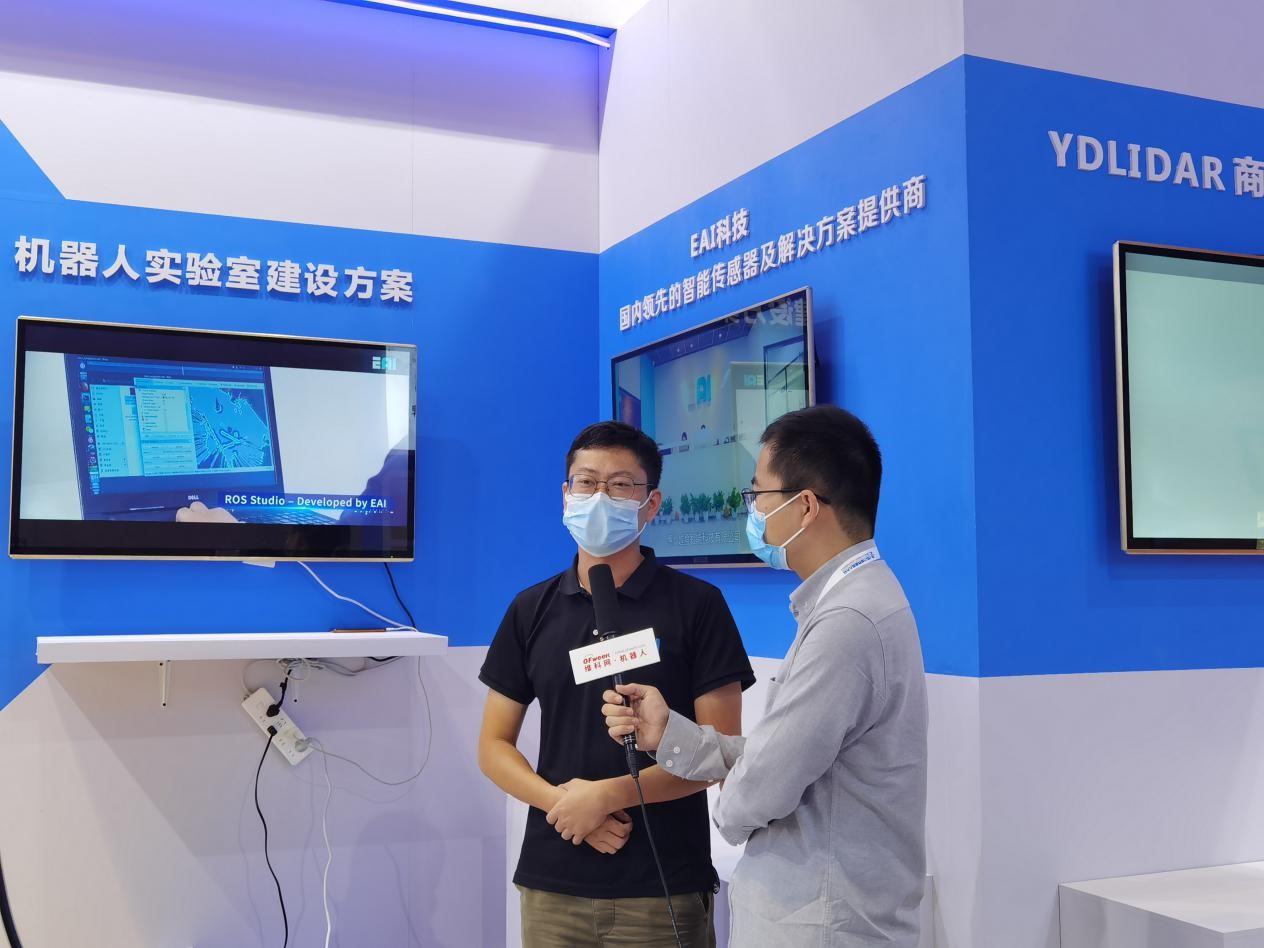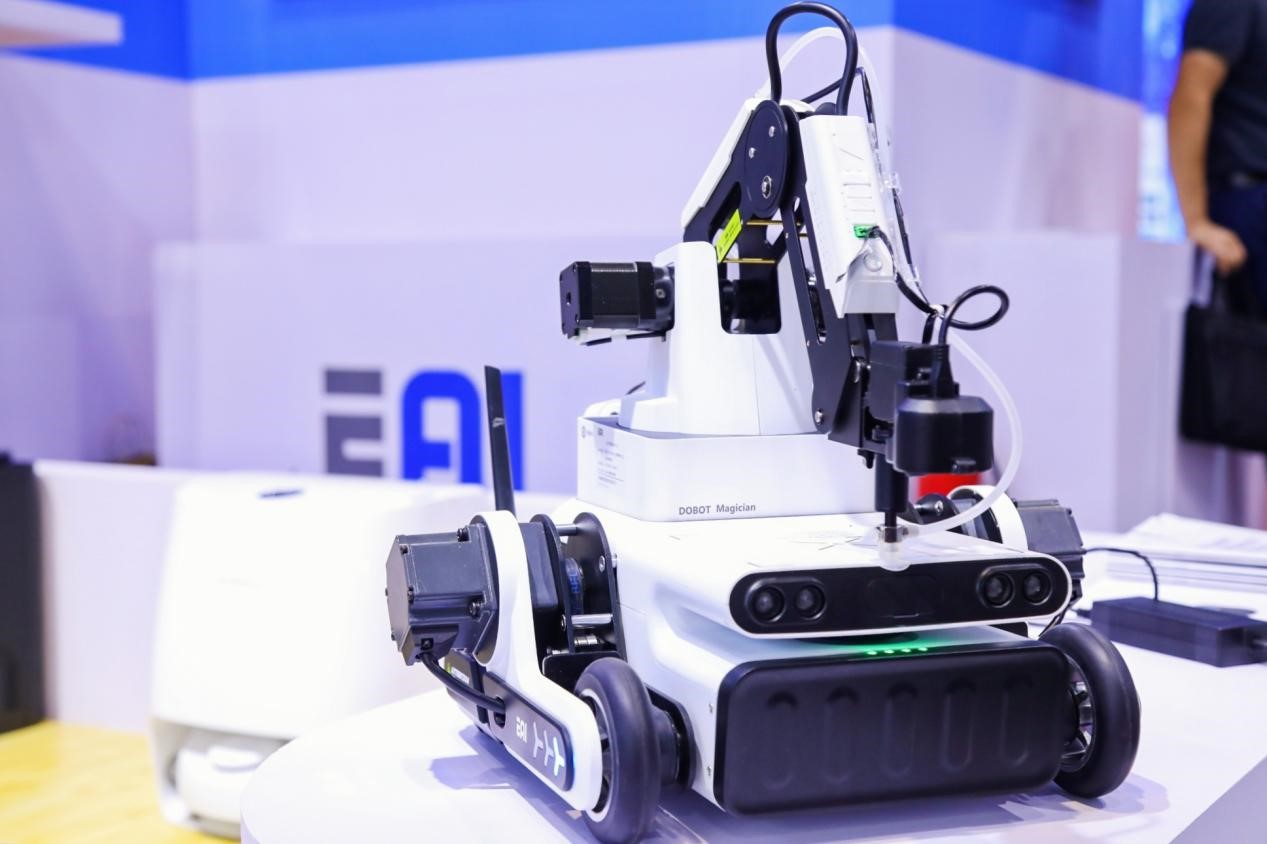 EAI technology, the exhibited lidar products with ultra-thin appearance, high density code disk, can achieve 360 degrees measurement, some other exhibits using original optical magnetic wireless fusion technology and other characteristics, greatly improve the lifetime of lidar. With its excellent performance, it wons not only the favor and recognition of many viewers on the scene, but also exclusive interview by on-site media.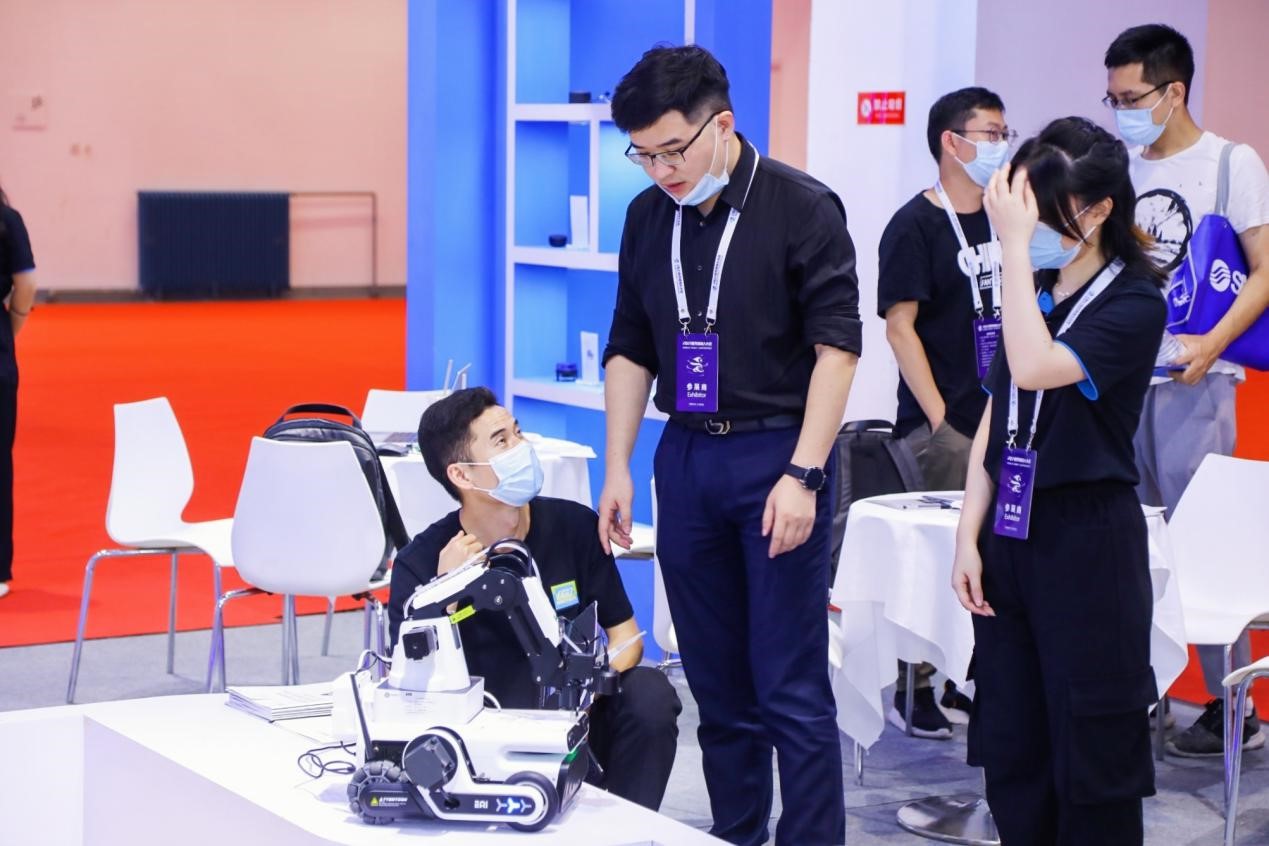 In addition to lidar products, LEO educational robotic mobile cars are also very popular. Moreover, LEO is a revolutionary product, it is of moderate size and can be flexibly deployed in robotics teaching laboratories. Indeed, it can be easily integrated with a variety of robotic arms and sensors, and has great scalability. It supports the open-source ROS (robot operating system) and provides a series of resources to facilitate ROS learning.
It is quite clear that as a national high-tech enterprise focused on intelligent sensors and solutions, EAI Technology upholds the mission of "making machines serve people more intelligently", practices the values of "Pragmatic, Diligence, Altruistic, win-win cooperation" and adheres to the deep combination of technological innovation and market demand. Up to now, EAI technology product categories cover the triangle, TOF and other principle categories of lidar products, the application covers robot vacuum cleaners, service robots, digital multimedia interaction, industrial automation, intelligent security and intelligent transportation and other fields, serving more than 40 countries all over the world, including KUKA, Midea, Byte Dance, JD, South China University of Technology and other more than 200 enterprises and institutions.