Midea Group, a well-known home appliance giant, officially launched its first generation of home service robot products brand WISHUG.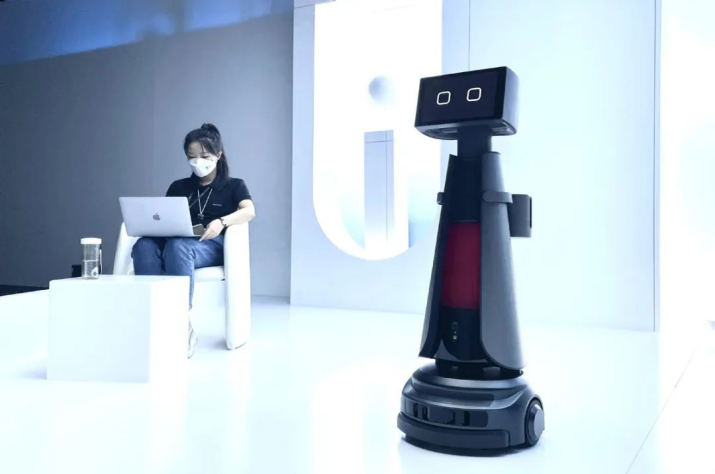 As Midea's "strategic supplier", YDLIDAR has accompanied and witnessed Midea's transformation from a manufacturing giant to a leading technology group in IOT era. Over the years, EAI technology has provided the core component -- intelligent sensor -- for Midea's various vacuum cleaner robots, assisting them to accurately build maps and sweep the whole house with "wisdom". EAI's leading technology, high standard and stable mass production and delivery capacity, as well as the response to the external environment, have been highly recognized by Midea. Now, with the birth of "Xiaowei", as Midea's first generation of service robot products, EAI technology stands out from numerous suppliers and becomes one of the core component suppliers again after Midea's professional evaluation.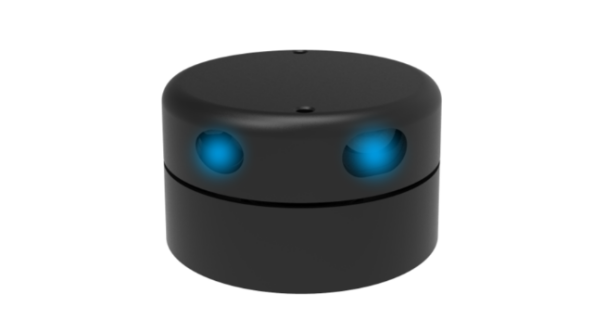 "Xiaowei" is equipped with EAI technology's self-developed lidar "YDLIDAR" triangle ranging G series products, through the 360° all-round scanning of lidar and high-precision recognition feedback, to effectively monitor the surrounding environment. Then, the SLAM algorithm is used to process and analyze the data obtained by the lidar, and realize accurate map navigation and global path planning, laying the foundation for "Xiaowei"'s 3D semantic map, intelligent follow-up, message delivery, autonomous security patrol and other functions. .With the help of "Xiaowei", smart homes have become interconnected, and smart services have become more convenient, intimate and warm.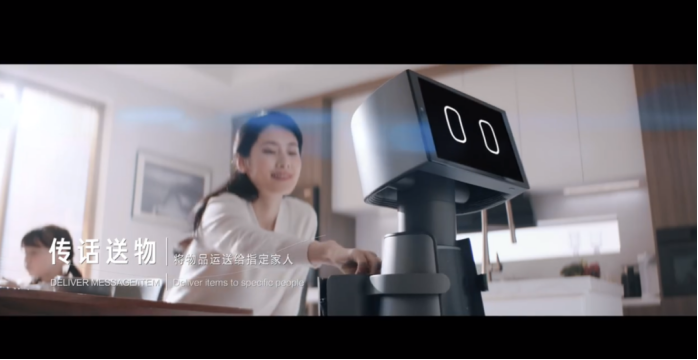 Xiaoyi Zhang , vice president and CIO of Midea Group, said in his description of the future home furnishing that artificial intelligence will be presented in the image of a "housekeeper", which can manage the needs of users including water, air, health, energy consumption, ingredients, etc. Perception is the basis for the realization of all intelligent robots. Artificial intelligence is inseparable from smart sensors if it needs to detect water, air, health, energy consumption, food and other substances. As a leading provider of smart sensors and solutions in China, EAI Technology has been adhering to the self-research of core technologies since its establishment for seven years, constantly enriching the multi-dimensional environment perception and fusion capabilities of smart sensors, and creating a matrix of smart sensor products with diverse categories and rich application scenarios. and its solutions, and maintain rapid iterative upgrades.
In the future,EAI Technology will continue to resonate with its partners, take the market as the guidance, consolidate the core technology barriers, innovate and forge ahead, and extend the mature experience accumulated in the field of consumer smart sensors to more vertical segments such as business and industry. In addition, EAI will work together to provide higher quality scientific and technological services for millions of household users and millions of enterprise customers, enabling the development of the industry and providing more possibilities for a better life.